Many stores display this sign "consider it sold if broken". A Chinese woman was the unfortunate sufferer of the same when she accidentally broke a costly bracelet. The reason, the broken bracelet had a price tag of $44,110.
This unlucky woman was trying out a bracelet made of Jade at a store in China's Yunnan province. While removing the bracelet from her hands, it slipped from her hand and broke. The woman suffered a panic attack when she was told that the bracelet cost 300,000 Yuan. According to a bystander who tried to calm her down reported, that her lips turned pale and fell down and fainted.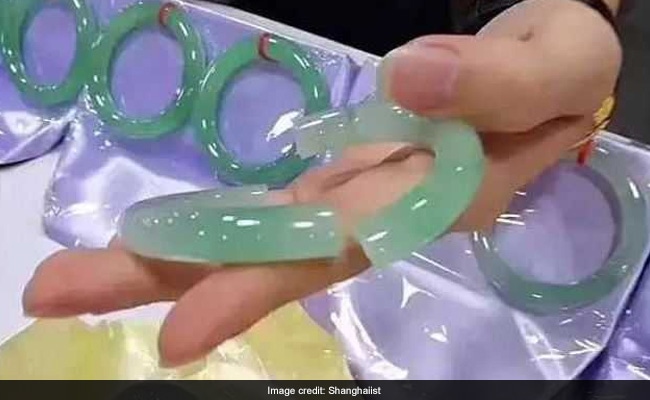 The woman was rushed to the nearby hospital where is reported to have recovered. Shop owner Lin Wei said, "She fainted because of the shock, but fortunately she is fine after having emergency treatment in hospital".
South China Morning Post reported that shop owners tried to settle a compensation based on her financial situation and police were not involved in the case.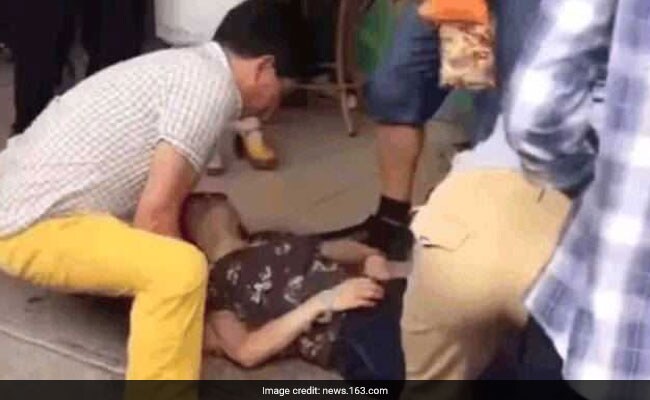 Shanghaiist reports said that woman's family agreed for a payment of 70,000 yuan for the bracelet. Many people on the internet have also said that the jewelry wasn't worth that much.
What do you think, let us know your comments below
Comments
comments